You caught us. We're not talking about food. But, if you're a fan of excellent quality, support local and "fair trades," you won't be disappointed in our sophisticated menu of services.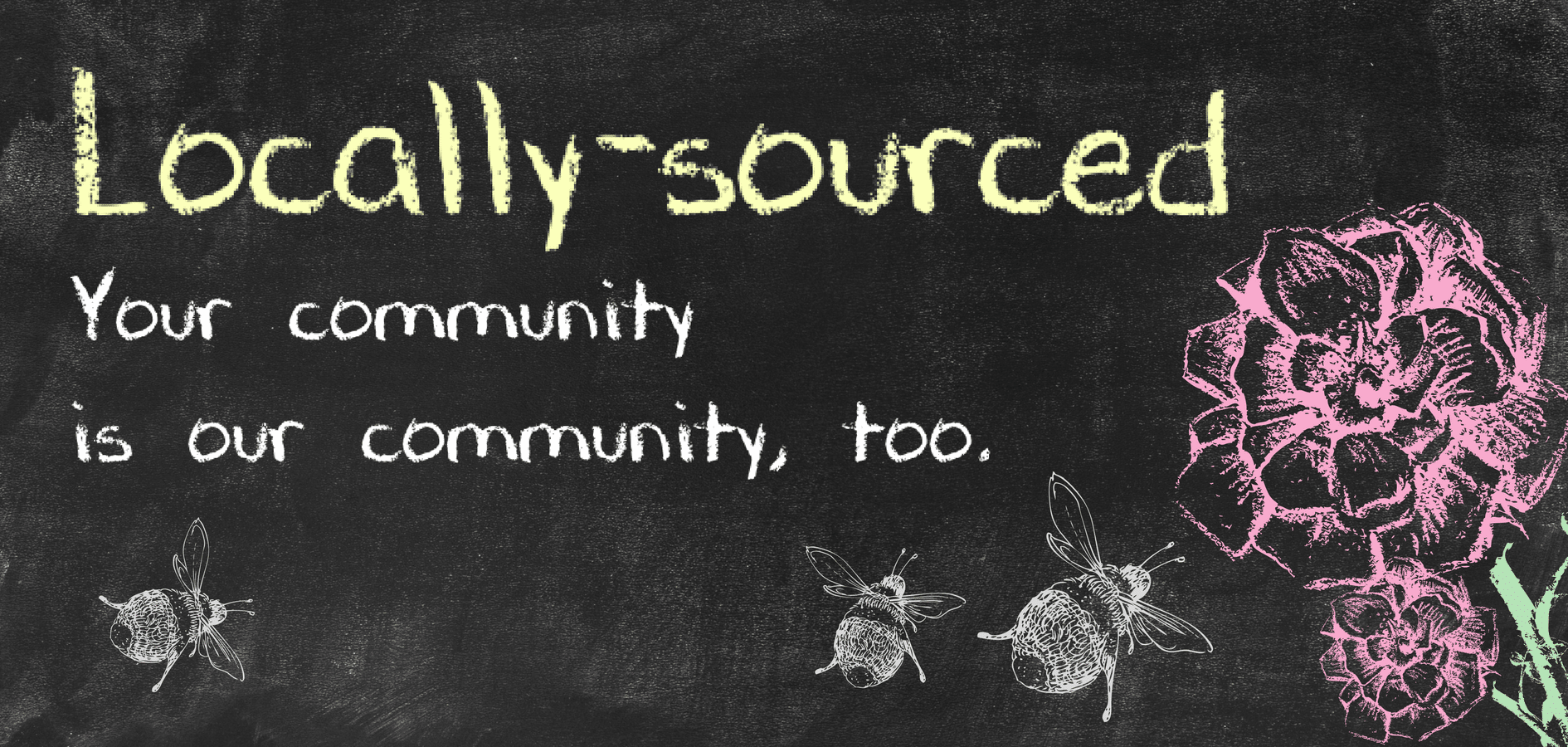 As a locally-grown and family-owned business, we know the importance of community. We also know that belonging to a community means more than just living in the area. That's why we've been happy to support many community-based events, charities and people over the years. Our community makes us who we are … and we couldn't be more proud.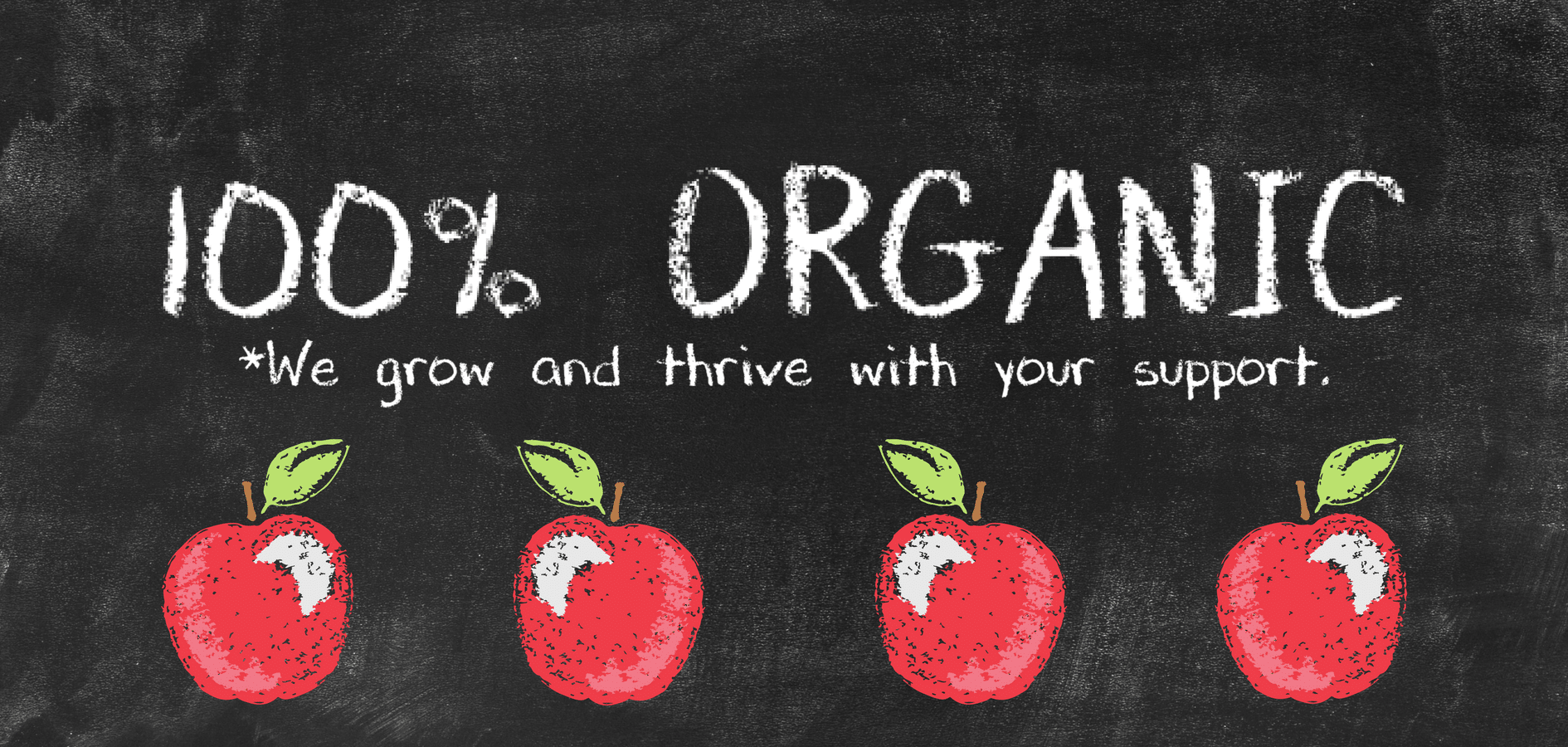 Yes, we sell furnaces and air conditioners (and water heaters, HRVs, ductwork and more) but our ultimate goal is your satisfaction. When we put our name on a job, you become an member of the Sauve Heating family. And, as a family-owned-and-operated company for 25 years (this year!), that's something we continue to take very seriously.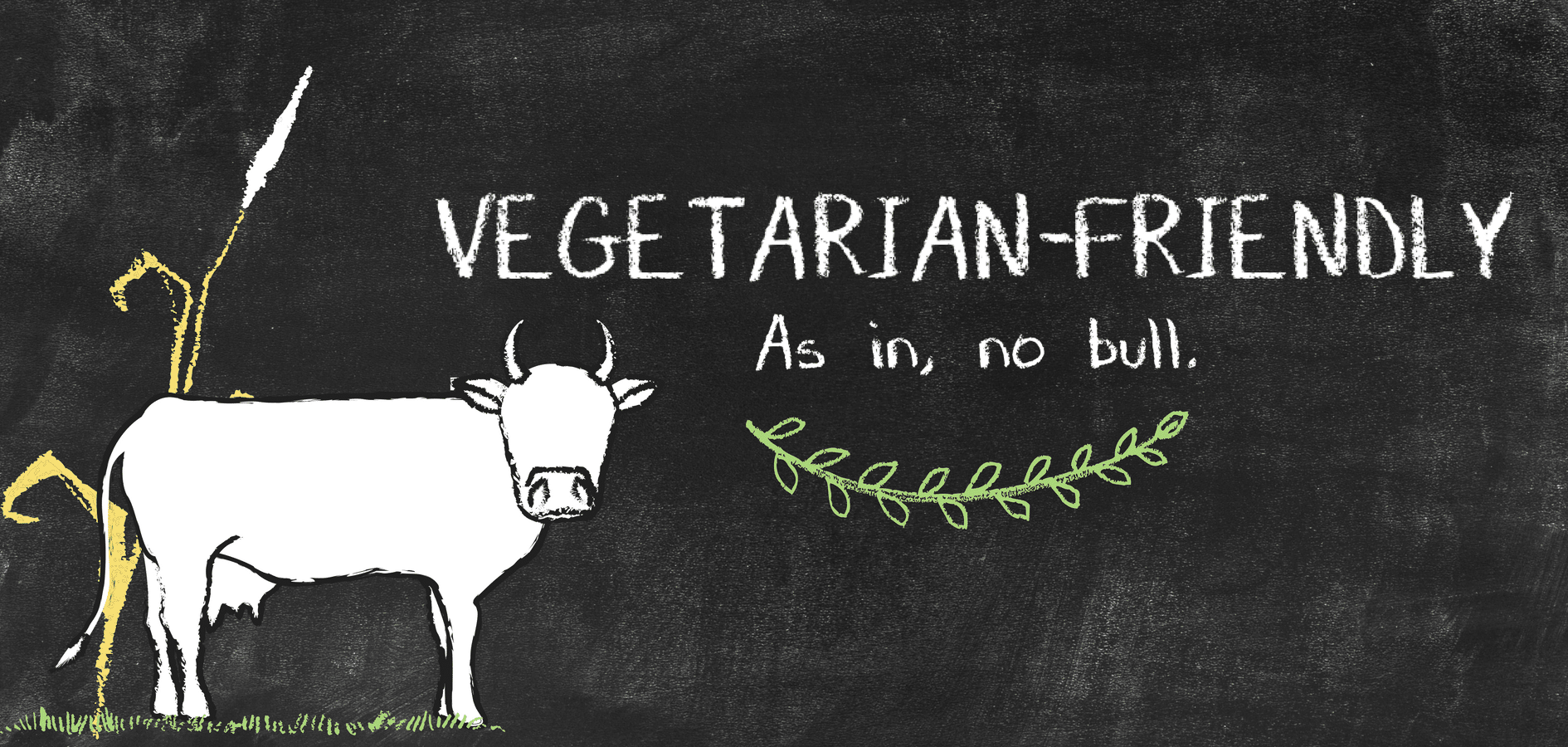 You know that feeling when you find the absolute perfect shirt in the sale rack … only to discover it was in the wrong spot? Meaning, you're now stuck paying full pop. Exhilaration to devastation in seconds! We won't do that to you. When you get a quote from us, what you see is what you get. And pay.
You're looking for a new furnace. You want great equipment. You want a great price. You want great service. We get it! That's why when you contact Sauve Heating for a quote, we'll come to your house – no charge, no commitment.
Your wants, needs and home are unique. Our job is finding an option that takes advantage of opportunities (like using a more aesthetic design or optimizing efficiency) and minimizes challenges.